Welcome to our portfolio
Just click 'View Live' to see the web site.
Website/ public service
Keep Rabun Beautiful
Rabun County is a destination with three state parks, national forest land, and a chain of Georgia Power lakes.  Their mission is to encourage people to become good stewards of our community through reducing litter, improving recycling, and beautification.
Website/ member-site
Rabun County Chamber of Commerce
On this project the chamber needed a website that all of there members could use with ease.  With a simple modern design and a robust directory system every member can access and update their listing from any device.  It has become a very useful tool for the chamber.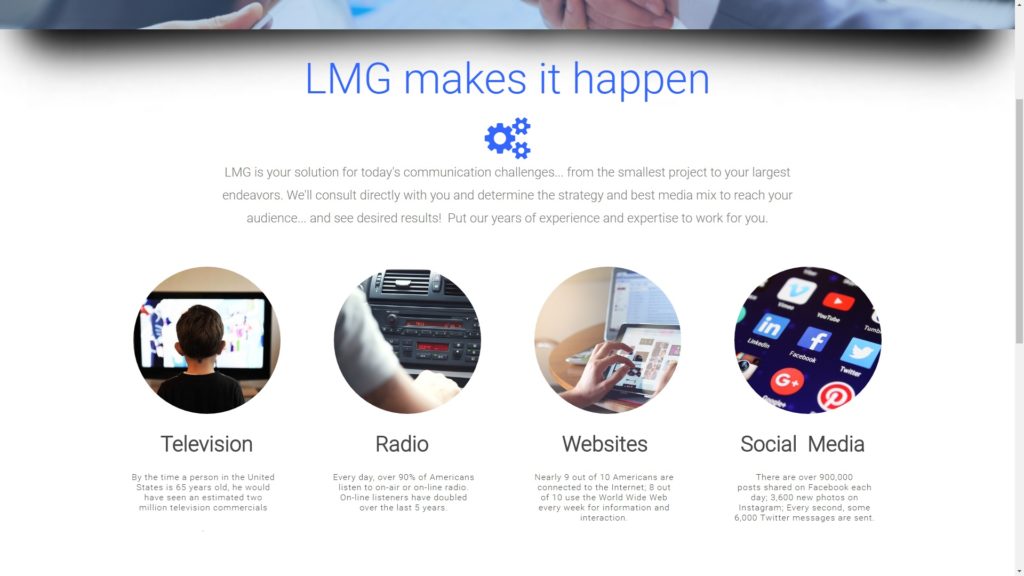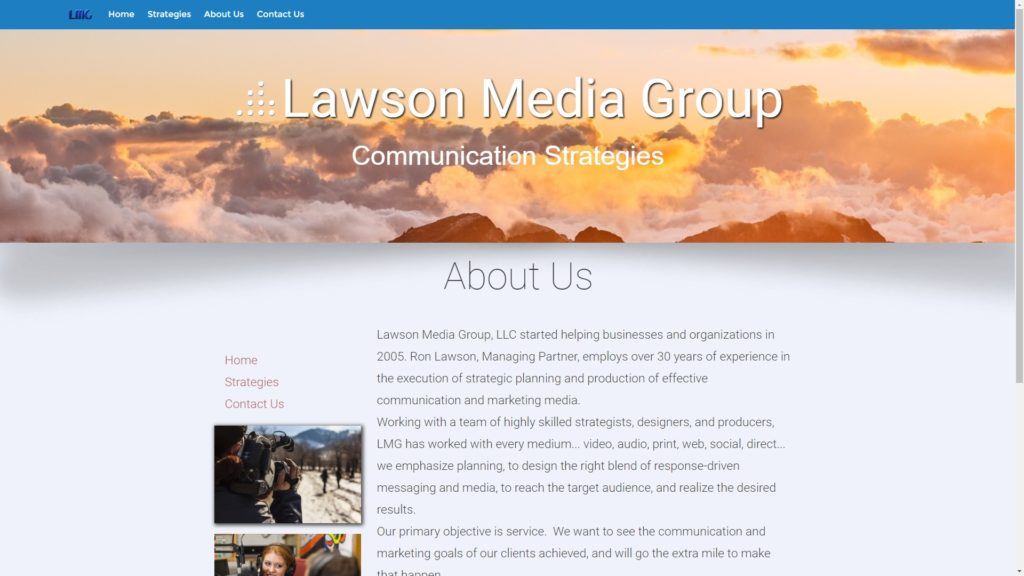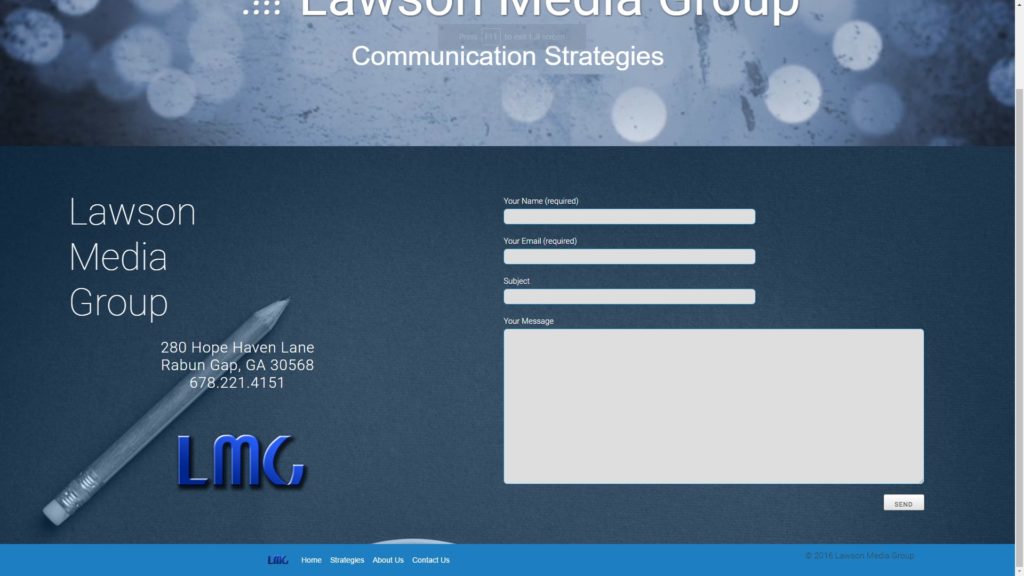 Website/ commercial service
Lawson Media Group
This is a simple design created for a unique company specializing in video production but really a full service media company.  Nice movement in the feature image really keeps the site moving along.
Website/ commercial service
The Voiceguy- Ron Whittemore
This project was amazing.  Creating visual imagery for a great voice-over artist named Ron Whittemore was a challenge.  The 'Partners' section features a carousel slider that's clean and smooth.  This colorful site features his talents in a demo section also with a fully functional audio player.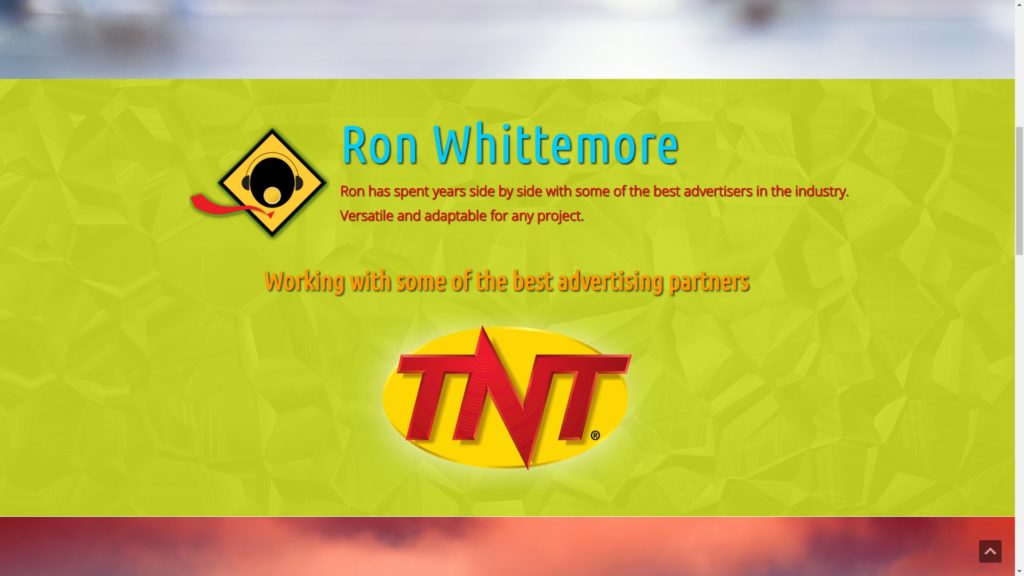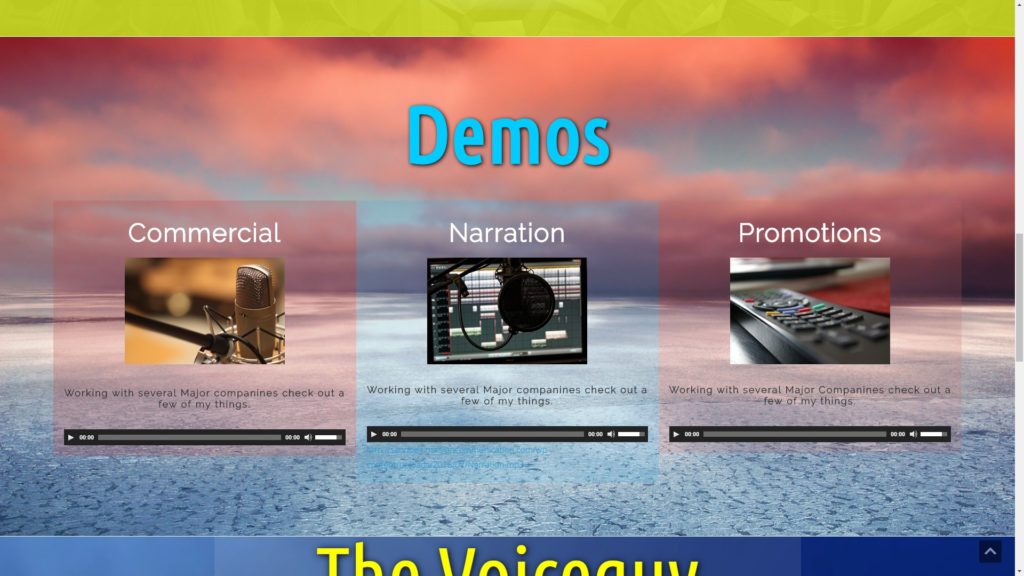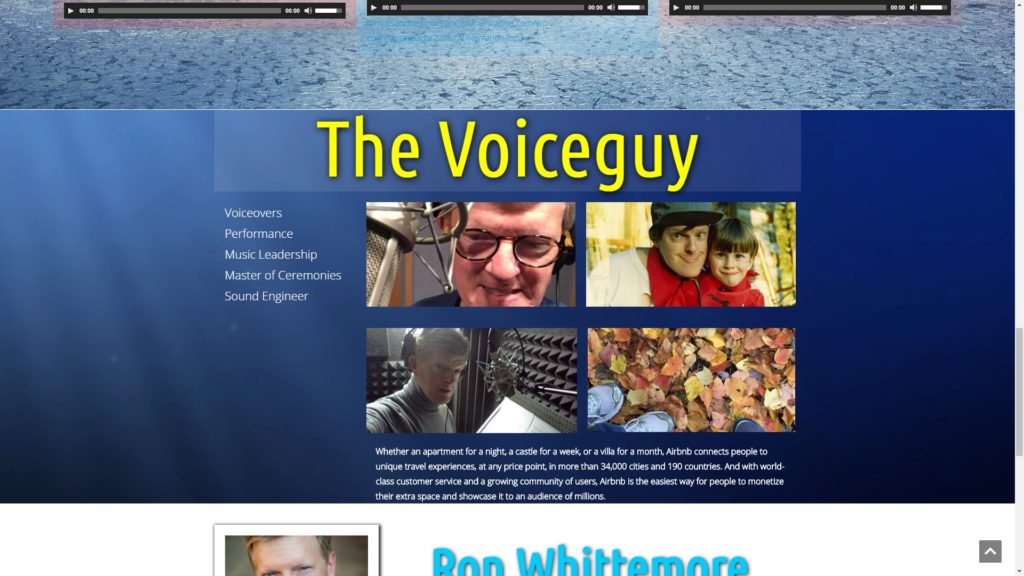 Website/ commercial service
Cumberland Cash Register
This is a brochure-type site representing a small POS Systems company.  They also offer other services that could often get overlooked.  This site brings all of their services to the table.
Website/ restaurant
Mama Trish's
Trying to invoke the feeling of 'Home Cooked Comfort' was the goal here.  Just good classic food done right.  The site is refreshed daily with a facebook feed right on the home page.